There are bound to be hiccoughs. It's why I'm trying to push hard and make progress every day. Even if it's only a little bit of progress.
Some days work is extra hard. Today was one of those. Some days life kicks you in the feelings. Today was also one of those.
But my backup linen thread came from Vavstuga. I got 60/2 Bleached.
And I've pinned an edge of a mushi no tareginu panel and will spend this evening after dinner stitching it.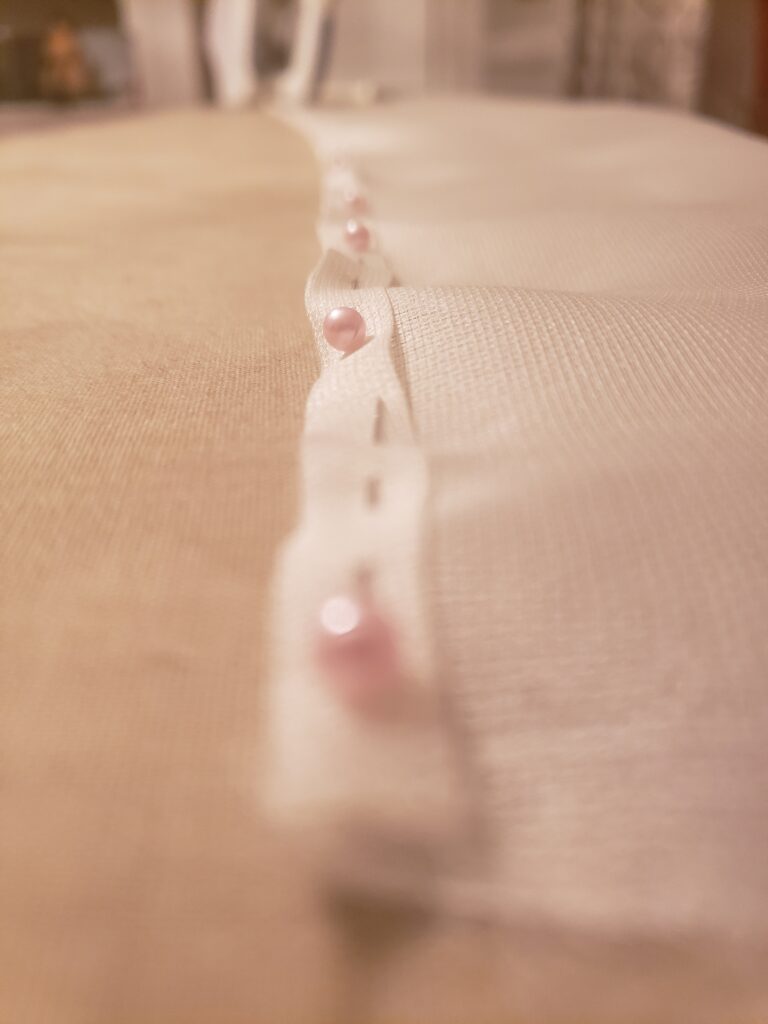 Tomorrow is another day.