I had intended to launch my blog in conjunction with my YouTube channel. I hit a snag with filming and then I found the Calontir Clothing Challenge. I could stand to make one of the many outfits I have planned for Sugawara. And I have a firm interest in starting to enter my projects in some of the many Arts and Sciences (A&S) competitions. There were a few days where I sincerely thought I could complete a full set of robes and all the elements of karaginu mo in the four month scope of the Challenge. And then I discovered that my kingdom's A&S Champions competition, Crowns A&S Champions, had a deadline 3 weeks earlier in the same month…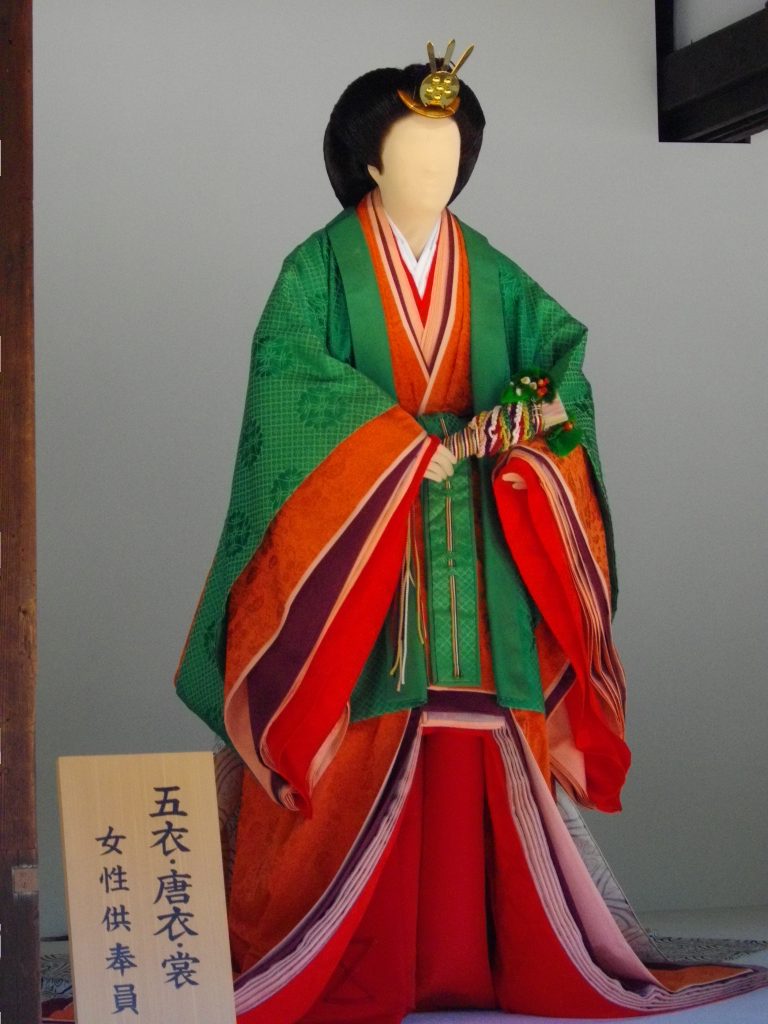 If I was to meet the deadline for A&S Champs, I had to simplify. I was already struggling to order the volume of fabric needed for karaginu mo. Another entrant to C3 mentioned making their project entirely from stash materials. There are some lovely silks in my stash…AHA!
Once I had a firm plan, I entered the Challenge and informed my Laurel. I may have forgotten to mention that I was entering Crowns A&S Champions as well…oops.
SO…wanna know what I'm making? Stay tuned.